A focus on Deepening Client Relationships and Leading Through Change
Why have Alan Parisse speak at your next meeting?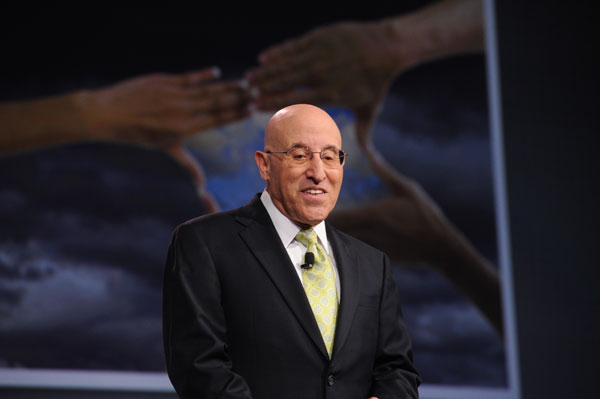 Alan is one of a handful of speakers who has the rare combination of expertise and experience at the highest level.
A Hall of Fame speaker who has achieved tangible corporate success and was named One of the Top 21 Speakers for the 21st Century by the one of the foremost meetings industry publications. Bring Alan Parisse to your meeting.
Alan Parisse helps financial services professionals grow their practices and enhance revenue gains. Alan's powerful insights help advisors achieve a competitive advantage by building and deepening profitable client relationships.
Alan Parisse shows leaders how to master next generation sources of influence. He offers real-life solutions born from hands-on experience of someone who has been in key leadership roles throughout his career.
Have questions? Want more information?