Your presentation was fantastic. We're so glad we had you on after our practice leaders. You rescued the tempo of the conference.
Client Raves:
"Transformational. A professional breakthrough."
"Fantastic!! Ultimately a straight route to improve my impact and influence."
"As much a Leadership Development experience as a Public Speaking course."
"Thank you for pushing me to tap into "tools" I didn't know I had."
"Definitely the best program I've ever attended."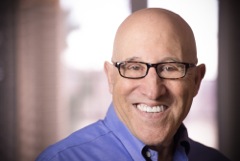 Hall of Fame speaker Alan Parisse has been coaching presenters and delivering keynotes for over 25 years. Named "One of the Top 21 Speakers for the 21st Century" by Successful Meetings Magazine, he is a keynote speaker for a wide variety of industries and organizations. Alan is a passionate presentation coach to executives, financial advisors, sports stars and sales presenters.
Lisa Casden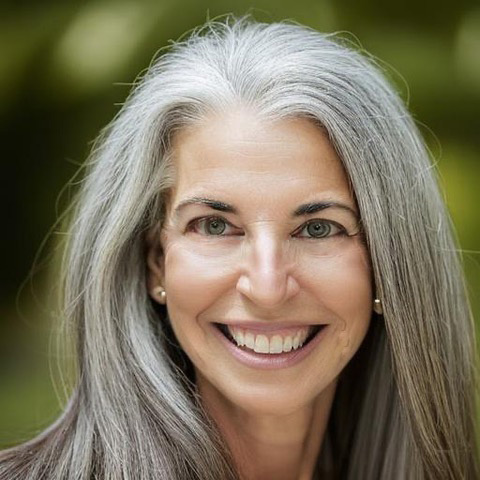 has been coaching presenters for 10 years. A former professional figure skater, coach and choreographer, Lisa leverages her unique background and point of view to help speakers organize their physicality in ways that best support their message.