KEYNOTES & BREAKOUT SESSIONS
Do you need a speaker who can move your audience to action? Alan is one of a handful of Hall of Fame speakers who has the rare combination of corporate expertise and speaking experience at the highest level.
With over 3,750 professional speeches delivered to global audiences, Alan's actionable insights inspire leaders, advisors, and teams to reframe challenges, enhance competitive advantage and generate sustainable change.
INDIVIDUAL & SMALL GROUP
Specifically tailored private coaching for established executives, emerging leaders, financial advisors, and wholesalers preparing for pivotal presentations, high-stakes meetings, or investing in professional development.
Influential leaders are powerful presenters.
From initial assessment and critical evaluation, through concentrated coaching, to ongoing development sessions, we help you present at your highest level.
MICRO-SESSIONS TO MULTI-DAY
Alan's presenter training programs are consistently top-rated because they yield transformational results. Combining time-tested techniques with innovative strategies, participants learn how to harness the power of presenting to amplify their presence and create results driven connectible conversations with audiences of all sizes.
Master how to tactically use Q&A sessions to drive insight and action, create easily consumable short-track analogies that deliver long-term results, and more in our group training sessions.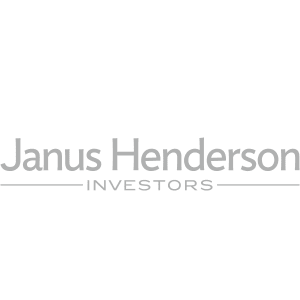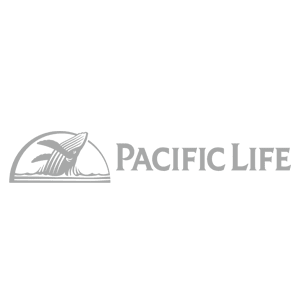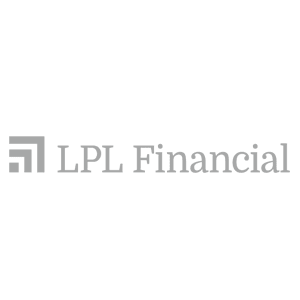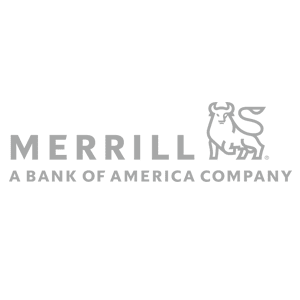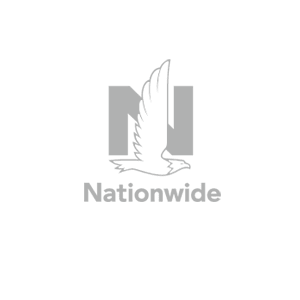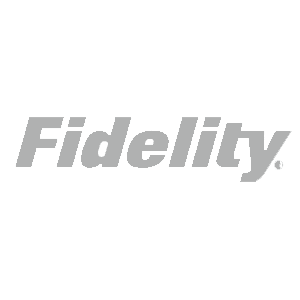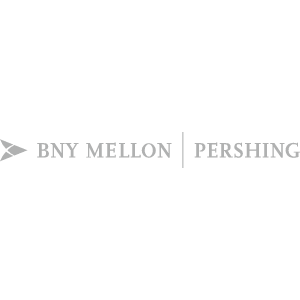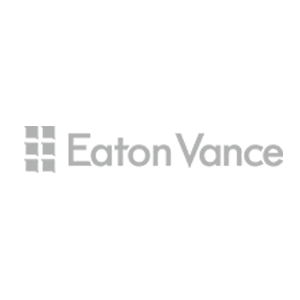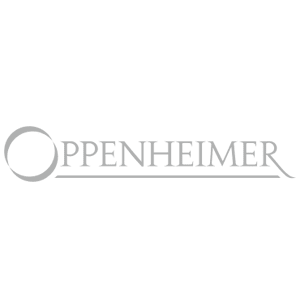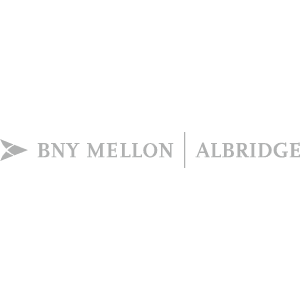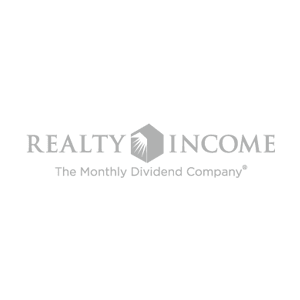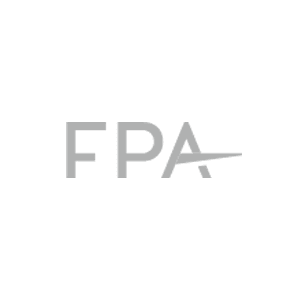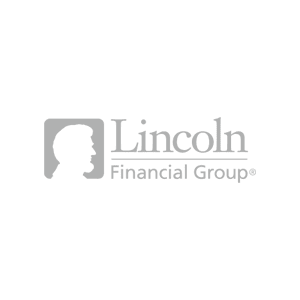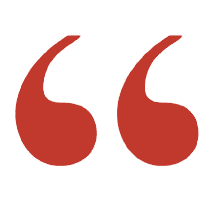 Among the most valuable days in my career. Far more than a speaking class, it helps you become a powerful communicator. The skills I learned work for public speaking, board meetings, staff meetings, and in everyday life. That's why I had my entire senior management team attend. Great leaders are always great communicators.
–Managing Director & Divisional President, National Sales,
LPL Financial