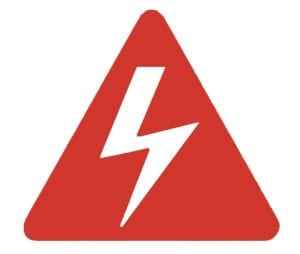 In more normal times a Presidential Award would be an impressive credential – pure and simple.
Yet when the speaker's introduction specified his award came from "President Barack Obama," the man in the row ahead folded his arms and angrily said: "He just lost me!" Had the introduction read: "President Donald Trump" it seems safe to suggest that someone else's arms would have folded and a similar comment made.
Late night comics can get political. They will lose some, but gain others. Business speakers don't have that luxury.
Unless your presentation is directly related to politics, the best rule for now is: Don't go near what has become The Third Rail of Business Presenting.
Up your speaking game at The Speaking Intensive℠. Get 18 hours of coaching with us in a small group setting for half the cost of our private coaching retainer. Register for the April 27-28 small group coaching session to join us before the last few seats are sold out!
Client Raves:
"Transformational. A professional breakthrough."
"Fantastic!! Ultimately a straight route to improve my impact and influence."
"As much a Leadership Development experience as a Public Speaking course."
"Thank you for pushing me to tap into "tools" I didn't know I had."
"Definitely the best program I've ever attended."
Hall of Fame speaker Alan Parisse has been coaching presenters and delivering keynotes for over 25 years. Named "One of the Top 21 Speakers for the 21st Century" by Successful Meetings Magazine, he is a keynote speaker for a wide variety of industries and organizations. Alan is a passionate presentation coach to executives, financial advisors, sports stars and sales presenters.
Lisa Casden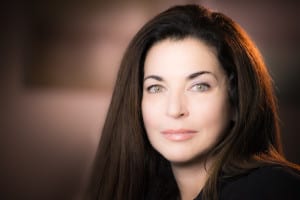 has been coaching presenters for 10 years. A former professional figure skater, coach and choreographer, Lisa leverages her unique background and point of view to help speakers organize their physicality in ways that best support their message.